How to Incorporate International Appeal in a Paper?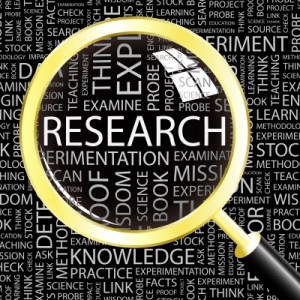 In the world of academics and research, in order to gain prominence among the large community of researchers, it is an undocumented mandate to come up with superior quality articles in reputed academic and practitioners' journals. Publication in any good journal is not an easy task, as it takes into account several conditions and facades, which a journal reviewer wants to look in a particular paper. When those aspects are not found in that paper, it gets rejected.
Rejection of these papers from academic journals comes with certain comments, which are known as reviewers' comments, and these comments are given with the purpose of pinpointing the shortcomings of the paper, and incorporation of those comments can undoubtedly enhance the quality of the paper. One of the most common reviewers' comments is that "the paper lacks international appeal." Most of the researchers at the beginning stage fail to comprehend the meaning of this particular comment, and they cannot improve their papers in accordance with this. Whenever research papers are written, primary focus of the researchers are on their own work, and in doing so they sometimes fail to place their work in the existing body of knowledge. If the work is concentrated at a particular context, without looking much into the existing work, the work eventually loses its international appeal. Therefore, while carrying out in a particular context, it is needed to follow a top-down approach, according to which the work should start with citing the similar kinds of works in the diverse contexts, providing enough background for the study, and lastly placing the work as an contextual evidence of the research gap being identified. If the work is formatted in this way, then the research work can obtain an international appeal, which is the major concern of the academic journals.
To know more about the different aspects of revising a journal paper, kindly browse through the pages of www.thesishelpcenter.com.
---